Contemporary Fantasy Romance Series
DOMINIONS
BOOK 1
Rainy Magic,
Windy Roads
A magical island. A curious travel blogger. A guide hiding secrets.
When a new magical dominion appears on the world map, blogger and traveler Lila decides to see it with her own eyes. She suspects there are secrets that its inhabitants want to keep hidden from outsiders. But do those secrets concern only their wandering island, or does the world need to know what is concealed there?
With the help of an intriguing guide, Lila seeks the truth—but she may find that it's more than just answers she desires.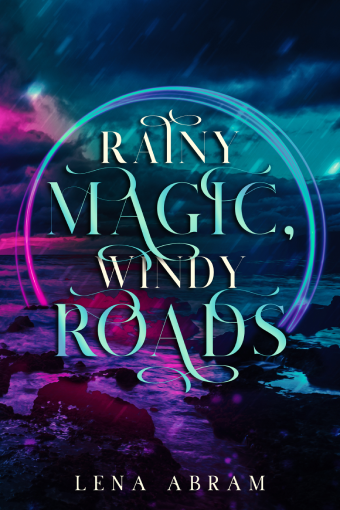 GO TO STORE